Welcome
Welcome to New England Institute of Hypnosis, a recognized leader in professional hypnosis training, offering the National Guild of Hypnotists an approved curriculum for new students. In addition to the NGH prescribed course we include specific additional material, not taught in any other course, to ensure your success as an NGH Certified Consulting Hypnotist / Hypnotherapist.
Our goal is to serve the needs of students looking for the most comprehensive training available today and to prepare each student to be competent and confident in their new rewarding career. We also offer Advanced Training Courses and Coaching programs for already certified hypnotists, as well as Consulting in all areas of practice. Whatever your needs as a hypnotism professional, we are here to help you on your path to a successful and rewarding career.
I'm writing to thank you again for the expert training. The National Guild of Hypnotists course was great and the added knowledge that I received from you above and beyond the NGH course will save me much time in the future and allow me to do a much better job for my clients right from the start. My research in hunting for an instructor paid off when I discovered you.
– Barry J. Bueler, CH
Thank you so much for the great experience of training under you for my NGH hypnosis certification! I could not have asked for a more confident and qualified instructor! You are a master at your game! Much appreciation, too, for all the extra time and effort that I came to know as your 'style'!
– Melanie Papa, RN, CH
Tom's Classes at the 2017 NGH Annual Hypnosis Convention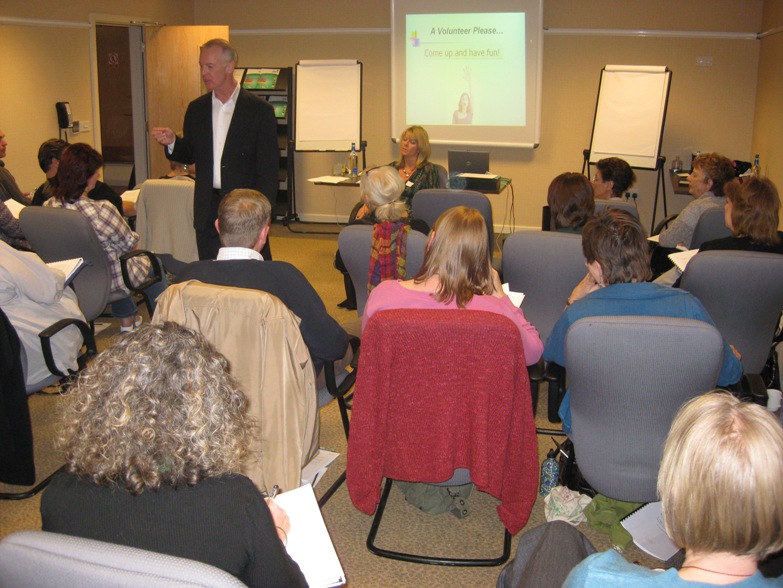 Thursday August 10 – #112
This is an all day class – 9 AM – 5 PM
How to Create Super Success with Weight Loss Clients
The ONLY Proven Hypnosis Weight Loss Program Seen on National TV
Click here for complete details
Friday August 11 – #12115
11 AM – 1 PM
Proven D.E.P.T.H. Model for Weight Loss Success
Saturday August 12 – #21036
3 PM – 4 PM
Effective Marketing for Your Practice in 2017 and Beyond
Can't make one of the scheduled classes during the year?
Call today for details about special scheduled training.
Contact Us: 617-605-0443